English as a Second Language (ESL)
The ESL program at E.D.P. School strives to enhance students' English proficiency while boosting their confidence in reading, writing, speaking, and listening. The program places a strong emphasis on developing fluency and accuracy in both spoken and written English. Please note, this course does not include the additional "Business Communications" component and is only ESL.
About Course
Comprehensive English as a Second Language (ESL) Academic Program: Bridging Language Barriers for Academic Success!
The principal English as a Second Language (ESL) program at E.D.P. School is intentionally formulated to accommodate the specific learning requirements of students who are non-native speakers of English. The curriculum subscribes to a comprehensive skills approach, integrating components of listening, speaking, reading, writing, and grammar.
The primary aims of this program are multifold, incorporating the enhancement of students' English language proficiency, the instilling of confidence in their own ability to utilize English language skills, and preparing them for further academic ventures or vocational trajectories.
The curriculum demonstrates a strong commitment to the integrated skills approach, emphasizing the inclusion of listening, speaking, reading, writing, and grammar skills. Priority is given to cultivating both fluency and precision in spoken as well as written English.
(PLEASE NOTE: THIS COURSE IS ONLY AVAILABLE TO LEGAL RESIDENTS OF THE UNITED STATES. NO STUDENT VISAS.)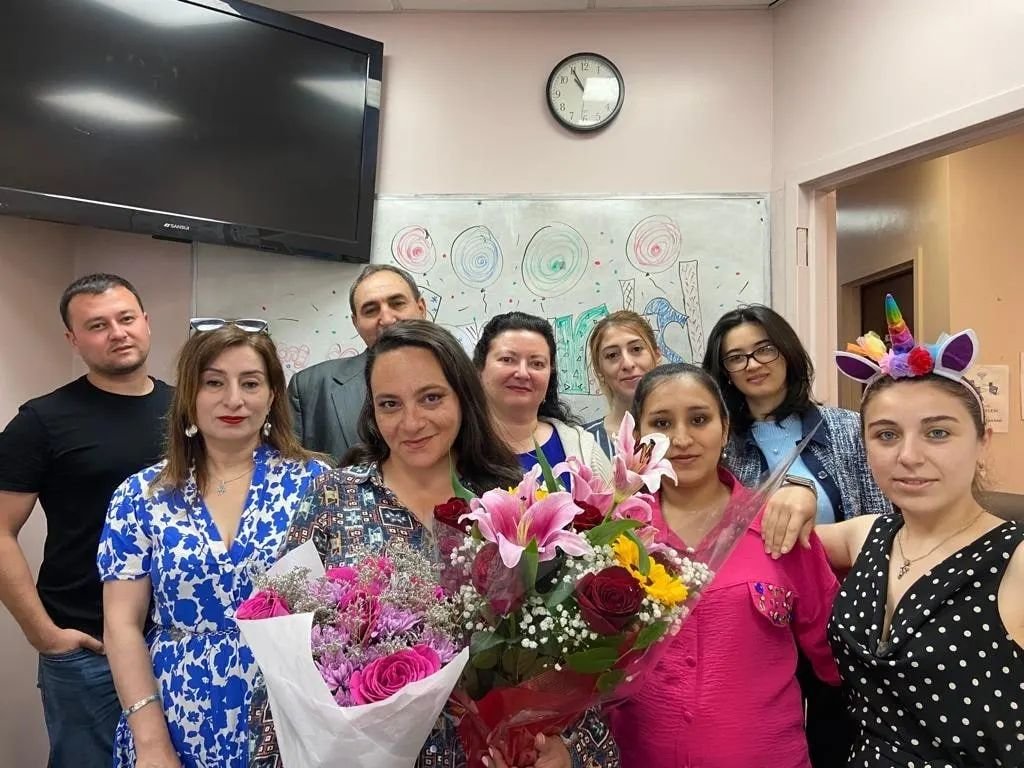 The course initiates by laying the groundwork, introducing the rudimentary principles and foundational elements of the English language. This includes the introduction of daily-use vocabulary, prevalent phrases, and idiomatic expressions designed to accurately encapsulate common actions, necessities, and capabilities.
Additionally, students will acquire the skills to structure rudimentary interrogative forms and participate in communicative and pragmatic activities, thereby enabling the effective application of these skills.
As the learners advance, achieving enhanced proficiency in spoken and comprehension aspects of English, the course will adapt its focus to enrich their communicative skills further. The instructional approach incorporates individualized feedback from one-on-one educational sessions, significantly bolstering their understanding and command over the course content, which comprises vocabulary and common phrases.
For individuals seeking to learn or further enhance their proficiency in basic English, enroll in our core ESL certificate program.
The acquisition of English language competencies serves to empower individuals by enhancing their self-confidence and self-sufficiency. It broadens their capability to maneuver in unfamiliar settings, execute everyday tasks independently, and interact with a more extensive array of resources, information, and opportunities. The core ESL program at E.D.P. School equips non-English speakers with the requisite tools to overcome the challenges associated with language impediments, widens their perspectives, and unlocks a myriad of personal, educational, and professional opportunities in the context of today's globally interconnected world.
An additional advantage of enrolment at E.D.P. School includes our commitment to assisting all students with employment seeking endeavors through our Lifetime Job Placement Assistance service when the appropriate time arrives.
For assistance obtaining a financial aid estimate, please be sure to visit our Financial Aid Resources page.
Call (718) 332-6469 to learn more or how to enroll!
Students Will Learn The Following Skills Upon Completing This Course
Fundamentals of English
Expressions and Phrases
Modal Verbs
Intermediate Grammar Skills
American Idioms
Reading Comprehension Skills