The Importance of Voting
Perhaps the simplest and most effective way to participate in our society is to be an informed, participating voter. E.D.P. School students are strongly encouraged to register and to vote in state and federal elections.
The qualifications to register to vote in New York State are as follows:
You must be a United States citizen
You must be 18 years old by December 31 of the year in which you file this form (note: you must be 18 years old by the date of the general, primary or other election in which you want to vote)
You must have lived at your present address at least 30 days before an election
You must not be in prison or on parole for a felony conviction and not be adjudged mentally incompetent by a court
You must not claim the right to vote elsewhere
Once you have registered to vote, you are not required to register again unless you change your residence address, name, or political party affiliation.
Voter registration information for New York State can be found by clicking this link.
Constitution Day
Each year, E.D.P. School celebrates "Constitution Day" on September 17 and offers activities to help educate our students about the U.S. system of government and their individual role within it. We believe that in order for E.D.P. School to be a responsible part of our community, we should teach our students to do the same.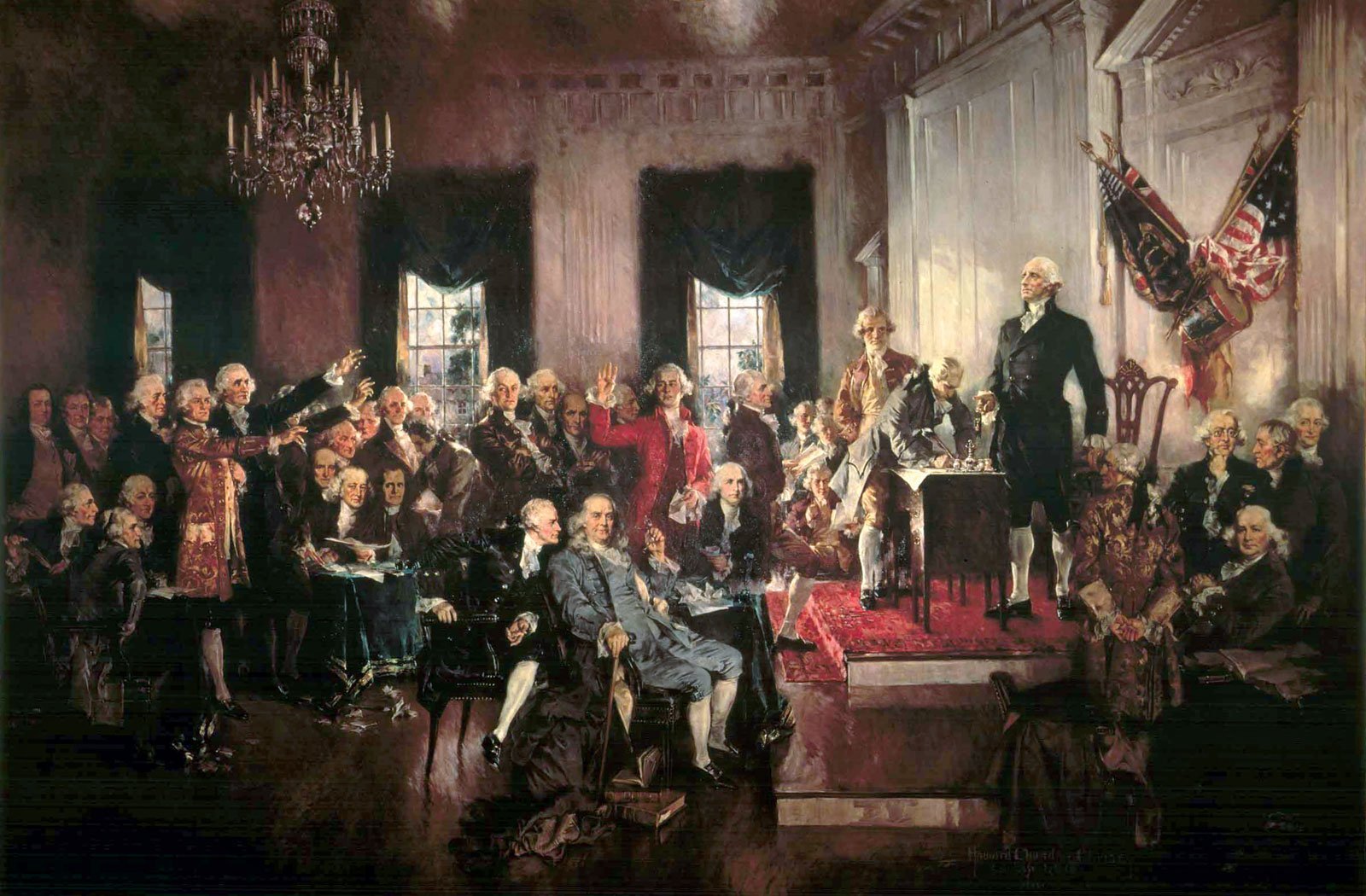 We encourage our students to learn more about the United States Constitution. For additional information, please follow this link or click on the image below.