Personal Care Aide (PCA) Training
Students enrolled in the Personal Care Aide program at E.D.P. School will gain comprehensive knowledge in providing compassionate care to individuals with disabilities, injuries, or elder-care needs within the comfort of their homes. The program covers a wide range of essential topics, including the role of a Personal Care Aide, utilization of assistive devices, fostering a positive employee-employer relationship, ensuring safety and infection control, effective communication, ADL's (Activities of Daily Living), upholding privacy, dignity, and autonomy.
About Course
Start an enriching career as a Personal Care Aide (PCA)  
The Personal Care Aide (PCA) at E.D.P. School is a comprehensive training program that teaches the skills, knowledge, and guidelines necessary to become a Home Health Aide. Topics covered include the role of the Home Health Aide, the use of assistive devices, employee-employer relationships, safety, infection control, communication, activities of daily living (ADLs), privacy, dignity, and autonomy. The practical aspects of the program teach students how to work with safety-related equipment such as hydraulic lifts and wheelchairs, as well as natural transfer devices and good body mechanics.
This hands-on learning experience will prepare students for a rewarding career in home health care. Home Health Aides play a vital role in the lives of their patients, providing them with the care and support they need to live independently in their own homes.
The Personal Care Aide course teaches students about body systems, how to report and record deviations in the patient's health state, good hygiene, nutrition, meal preparation, mouth care, housekeeping, purchasing supplies, and maintaining a safe and clean home environment for patients.
In addition to the technical skills, students will also learn the importance of providing compassionate and dignified care, building rapport with patients and their families, and supporting patients' independence.
Our PCA course is a great way to make a difference in the lives of others. It is also a flexible and rewarding career that offers the potential for advancement.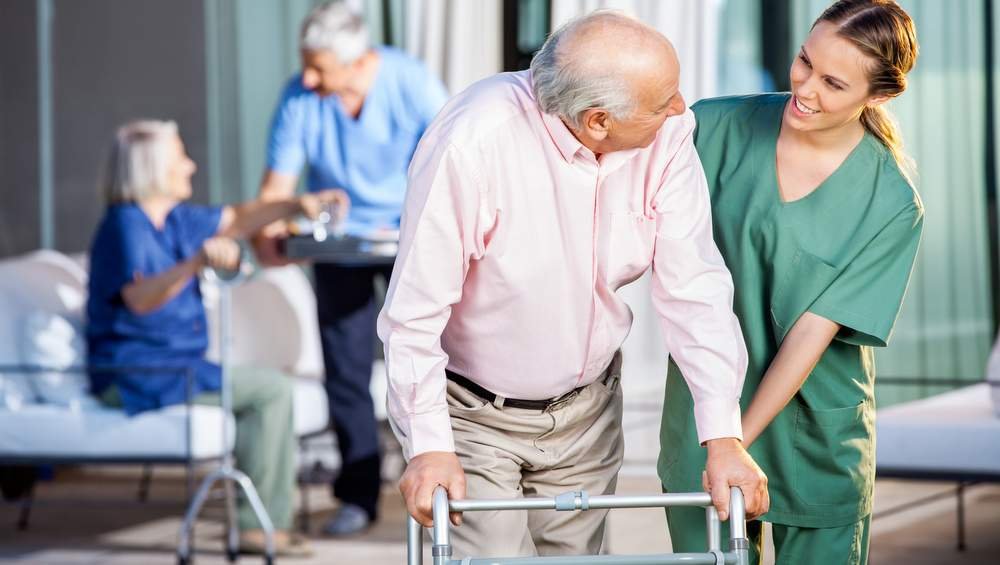 What is the job outlook for a PCA?
Overall employment of home health and personal care aides is projected to grow substantially from 2019 to 2029.
The demand for personal care aides is steadily increasing due to the aging baby-boom generation, growing elderly population, and the preference for "home care at home." This shift is driven by the affordability and improved quality of life that home care offers compared to nursing homes or hospitals.
As a result, the projected growth for new jobs for personal care aides is expected to increase by 34 percent from 2019 to 2029.
If you are interested in a rewarding career in healthcare, becoming a personal care aide is a great option. These jobs offer flexible hours and the opportunity to make a real difference in the lives of others.
Gain the essential knowledge and skills needed to start a fulfilling career as a Personal Care Aide.
Personal Care Aides (PCAs) provide assistance with ADLs, companionship, and emotional support. They work in a variety of settings and have the opportunity to make a real difference in the lives of others. PCAs can choose their own hours and work part-time or full-time. The demand for PCAs is expected to grow in the coming years, making it a rewarding and flexible career. 
As an additional advantage of enrolling at E.D.P. School, we offer our valuable Lifetime Job Placement Assistance service to all students, ensuring support in their journey to secure employment.
For assistance obtaining a financial aid estimate, please be sure to visit our Financial Aid Resources page.
Make a difference in the lives of those who need it most. Call (718) 332-6469 to gain more information about our Personal Care Aide program or find out how to enroll!