Certified Nurse Aide (CNA) Training
Whether you're new to healthcare or looking to advance your career, the Certified Nurse Assistant (CNA) program at E.D.P. School can help you reach your goals. In as few as 8 weeks, you can earn your CNA certification and open up a world of new employment opportunities.
About Course
Certified Nursing Assistant (CNA) Training at E.D.P. School. Get Certified in as Little as 8 Weeks! 
Certified Nursing Assistants (CNAs) provide basic patient care under the supervision of a Registered Nurse (RN) or Licensed Practical Nurse (LPN). E.D.P. School is a state-approved facility that offers a CNA State Approved Curriculum. After completing the program, students must pass the NY State examination, which is administered by Prometric.
E.D.P. School is an approved Prometric site for CNA certification. At the end of the course, students can take the exam at E.D.P. School. Once you pass the CNA state exam, your name will be entered into the NYS Nurse Aide Registry as active and approved. This will open the door to a great healthcare career, as most CNA jobs are in nursing homes. CNAs are always in high demand.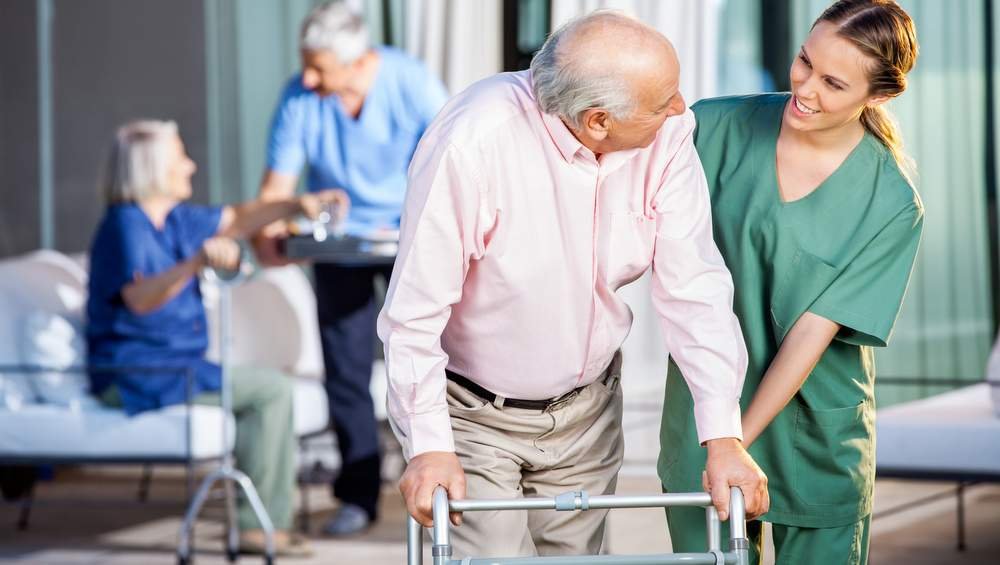 The CNA course at E.D.P. School is designed to prepare students with the basic skills they need to work in hospitals and nursing homes. Students must successfully complete the course and an internship to be eligible to take the New York State licensure examination. After completing the course and internship, students will receive a certificate from the school. To be employed as a CNA, students must pass the licensure examination administered by New York State on school premises.
Job Outlook
Employment of nursing assistants is projected to grow 8 percent from 2019 to 2029, much faster than the average for all occupations. Employment of orderlies is projected to grow 5 percent from 2019 to 2029, faster as the average for all occupations.
CNAs are in high demand in the healthcare field and can be a great stepping stone to a career in nursing or other healthcare areas. For those who are interested in a healthcare career, becoming a CNA is a great way to get started. CNAs work directly with patients, providing basic care and assisting nurses with more complex procedures. This hands-on experience can help you decide if a career in healthcare is right for you.
If you enjoy working with patients and find that you have a knack for providing care, becoming a CNA can be a great way to get your foot in the door of the nursing field. Many nursing programs require that applicants have experience as a CNA, and your experience as a CNA will give you a solid foundation for your nursing studies.
In addition to nursing, there are many other healthcare careers that can benefit from CNA experience. For example, health information management professionals need to understand the medical terminology and procedures that CNAs use on a daily basis. Health services coordinators also work closely with patients and their families, and CNA experience can give you the skills you need to be successful in this role.
Whether you're interested in nursing or another healthcare career, becoming a CNA is a great way to get your start. CNAs are in high demand, and the skills you learn as a CNA will be valuable in any healthcare setting.
Interested in becoming a CNA? Contact us today to learn more about our program!
Are you looking for a rewarding career in healthcare? Certified Nursing Assistants are in high demand across the medical industry, and the demand is only expected to grow in the coming years. The CNA program at E.D.P. School is designed to give you the skills and knowledge you need to be successful in your career. So if you're ready to start your journey.
As a further benefit of attending E.D.P. School, we will help all students when the time comes to find employment through our Lifetime Job Placement Assistance service.
For assistance obtaining a financial aid estimate, please be sure to visit our Financial Aid Resources page.
Call (718) 332-6469 to learn more or how to enroll!